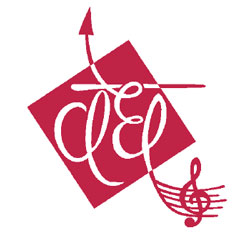 This is a flagship event of IPH running successfully for more than two decades.
VEDH is a career perspective conference which IPH started organizing way back in 1991.

VEDH Thane will have its 23rd edition in December 2014. IPH with respective partners now organizes VEDH at Ahmednagar (8yrs.), Pune (3 yrs), Latur (3 yrs), Aurangabad (7yrs) and
Nashik (3 yrs), Nagpur (2 yrs).

This year the VEDH season will open with 50th Golden VEDH AT Pune on 19th and
20th September 2014.

Every year Thane VEDH that spans over 16 hours and an entire week end attracts over 3500 students, teachers and parents. VEDH is documented in crisp DVD format by the
AVAHAN team of IPH.