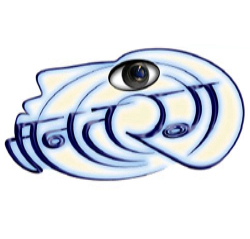 Manatarang
All of us learn the language of images first, the words come much later.Use of films for mental health awareness is an area that IPH is pursuing for many years. With a well-equipped media cell 'AVAHAN'; IPH started producing 'Mental Health Software'. The AVAHAN team under the guidance of our mentor trustee Dr. Shubha Thatte developed a sizable library of short films, documentaries, and feature films with notable mental health content. This material is arranged according to themes and thus we are in the process building the first 'Mental Health Film Archive' in the country.
Biannual Manatarang Film Festival
Updates Coming Soon......