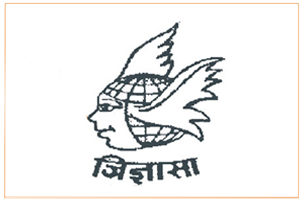 In collaboration with Stree Mukti Sanghatana.
Address: Stree mukti sanghatana, 31, Shramik, Royal crest, 1st flr, Lokmanya Tilak vasahat rd.no. 3, Dadar(east), Mumbai - 400014.
Contact: +91 22 24174381
Email: smsmum@gmail.com smsdadar@gmail.com
Website: www.streemuktisanghatana.org
This life education programme for teenagers started in 1996 and through trained community volunteers covered 30,000 to 50000 school going students over years. Especially in schools in areas where lower economic strata population lives.
This 3 day, 6 module adolescent education program.
Grew out of a project which was a joint effort of IPH, Stree Mukti Sanghatana and Mumbai Police.
Sessions conducted by trained volunteers.
based on pre-written modules available with us as an in-house publication.
Initial focus of project on adolescents studying in municipal schools and hailing from lower & lower middle class,
Today, reaches out to all levels.
Modules cover: adolescence as a life stage, stress management, sex education, substance abuse prevention, value education, and career education.