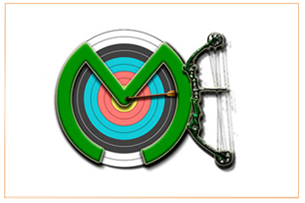 MISSION EXCELLENCE : MENTAL FITNESS COACHING FOR SPORTS PERSONS
Mission excellence is a unique developmental project of IPH. Excellence in sports is linked to National Pride. It was a decade back that IPH started working with sports persons. Now it has more than 175 athletes at national and international levels. We also work with coaches, training institutes, clubs and educational institutes.
A mental training program for Sports persons.
A Sports Psychology program
aims at helping athletes to achieve their peak performance.
Focuses on improving attitude and mental game skills
to help athlete perform his/her best
by identifying limiting beliefs and embracing a healthier philosophy about the sport
Working with different sports including Table Tennis,Badminton, Athletics, Swimming, Chess, Gymnastics and Cricket
More than 100 players of which 50 are on National Level and 20 on International level.
Objectives
To help athletes improve focus and deal with distractions
To improve confidence in sport
To develop coping skills to deal with setbacks and errors
To find the right zone of intensity for the athlete
To help teams develop communication skills and cohesion
To instill a healthy belief system and identify irrational thoughts
To improve or balance motivation for optimal performance
To develop confidence post injury
To develop game specific strategies and game plans
To help the athlete to identify and enter the zone more often